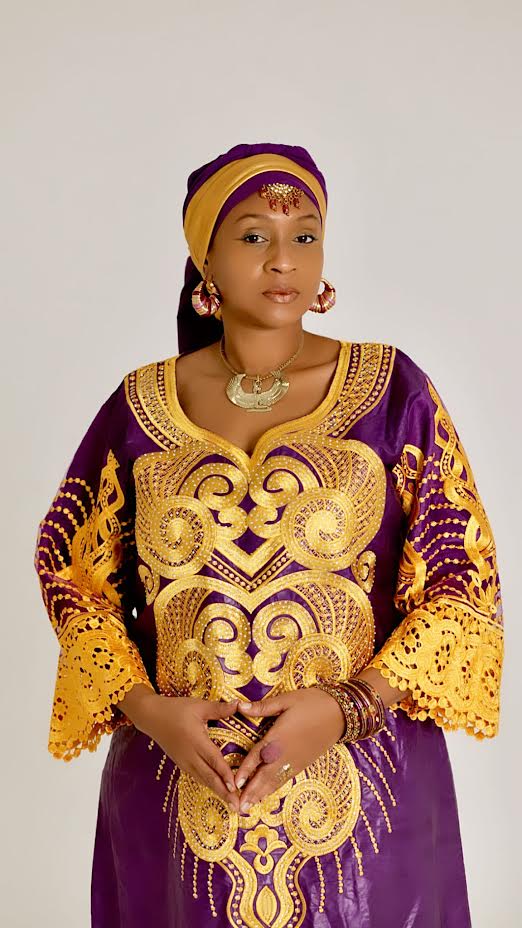 Surinamese singer Empress Miriam Simone makes no secret of her dislike of guns. She blames easy access to these weapons for much of the hurt taking place in many countries today.
 The Amsterdam-based artist expresses hope for more caring societies in 'Stop The Shooting', her latest song which is produced by Paul Scott for the Sound System Club label.
 Having lost two uncles to violence, she knows the pain felt by families when they lose a loved one. Yet, 'Stop The Shooting', released in October, is not only meant for persons grieving the death of relatives.
 "This song is inspired by different tragic situations, look at (the) war in Israel and Palestine, or Russia (and Ukraine). There are so much innocent people dying, even in our communities in South America and in Jamaica," said Empress Miriam Simone.
 From the Suriname capital of Paramaribo, she has collaborated with a number of top Jamaican artists, musicians and producers including Capleton, Sizzla, guitarist Earl "Chinna" Smith and Bobby Digital.
 'Higher Heights', one of her previous tracks, also called for global peace. 'We Don't Want to Cry', done with Capleton, is from her album, 'Amsterdam Revival', which was partially produced by Bobby Digital.
 In recent months, Empress Miriam Simone has conducted a number of recording sessions with London-based Scott, a protégé of dub icon, the legendary Osbourne "King Tubby" Ruddock.
Written By Howard Campbell