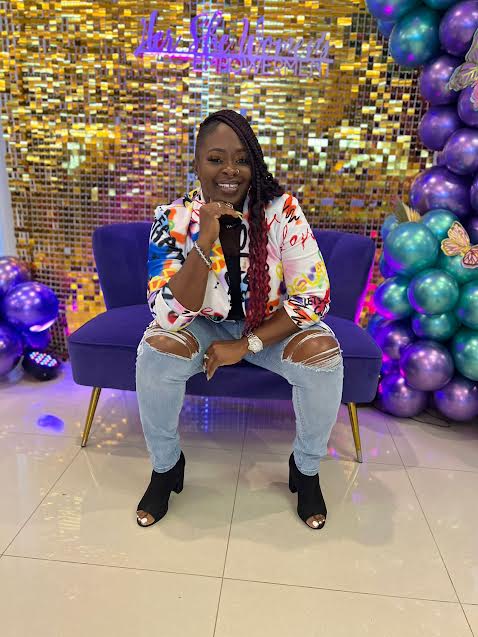 Being a working mother is challenging for many women. NikkiSpice, a mother of three children and notary public, knows what it is like to juggle parenthood and work.
She hails women whose toil is oftentimes overlooked in 'M.O.D.E.L.', her song which was released in late 2022. The title is an acronym for Mom On Dat Elevated Level.
"This track is personal as it is my true story and experience as a mother trapped inside mental religion. I overcame my fear of success. I knew after releasing 'M.O.D.E.L.' that I can do this big music career and fulfill my purpose which is to heal many through songs," she said. 
Born in Kingston, Jamaica's capital, NikkiSpice has lived in South Florida for several years. Four years ago, she started her recording career which has to date produced songs like the patriotic 'I Miss You Jamaica', an entry in the 2022 Jamaica International Independence Festival Song Competition.
While 'M.O.D.E.L.' is a shout-out to the fighting woman, it also appeals to anyone facing personal struggles.
"It is universal, here's why. The 'M' can also stand for man, mother and me . It can be personalized to everyone who suffers from self-doubt that has been planted by a negative experience with other people in their lives," said NikkiSpice.
Written By Howard Campbell