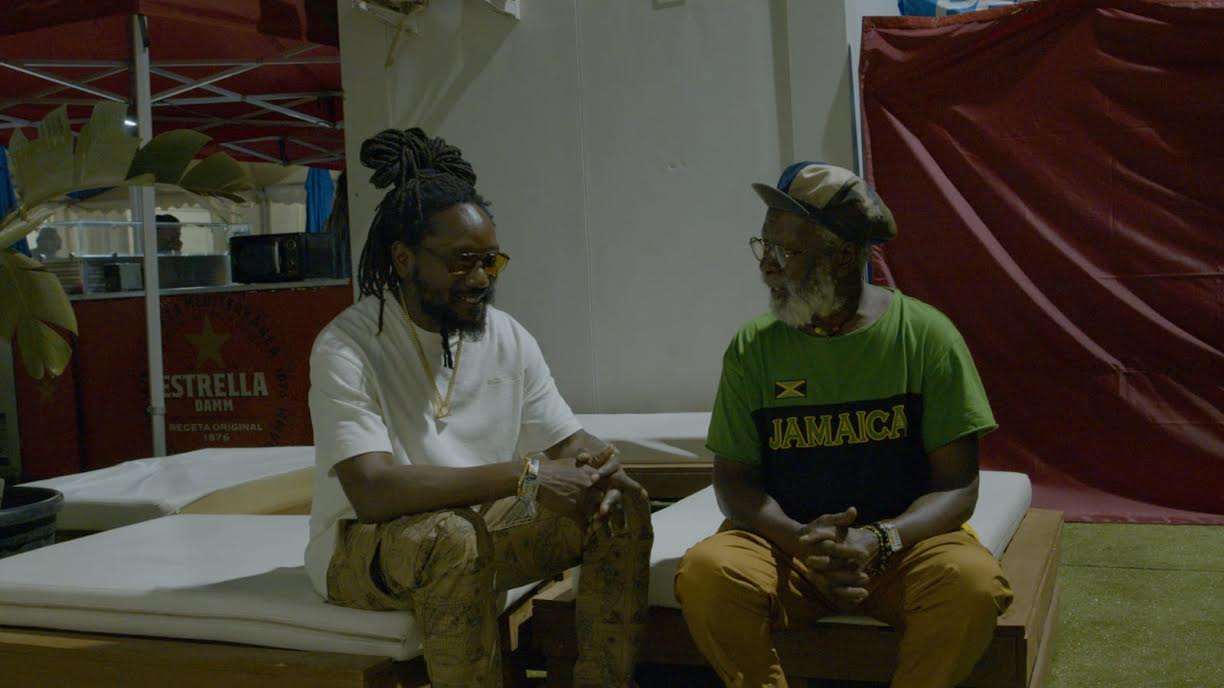 Legendary singer-songwriter Burning Spear hunts his third Grammy Award for Best Reggae Album with 'No Destroyer', one of five albums nominated in that category for the 2024 ceremony.
The Recording Academy announced the candidates on November 10. 'Simma' by Beenie Man, 'Born For Greatness' by Buju Banton, 'Cali Roots Riddim' from Collie Buddz and 'Colors of Royal' by Julian Marley & Antacus, are the other  nominees.
Like Burning Spear, Beenie Man and Buju Banton are previous winners of the Best Reggae Album category. The 78 year-old Spear won in 2000 with 'Calling Rastafari' and 2009 for 'Jah is Real'.
Beenie Man's win came in 2001 for Art And Life, while Buju Banton won in 2011 with 'Before The Dawn'.
The 2024 Grammy Awards are scheduled for February 4 at the Crypto.com Arena in Los Angeles.
This is the 13th nomination for Burning Spear, who like Bob Marley, is from St. Ann parish in northern Jamaica. Born Winston Rodney, his landmark 'Marcus Garvey' and 'Man in The Hills' albums were released during the mid-1970s by Island Records, when roots-reggae was taking off internationally.
It is the fourth Best Reggae Album call for Beenie Man, who turned 50 this year. 'Simma' has a number of collaborations with dancehall acts such Shaggy, Sean Paul, Dexta Daps and Shenseea.
Reggae gained Grammy status in 1985, with the inaugural award going to Black Uhuru with the Sly and Robbie-produced 'Anthem'. The 2023 award went to Kabaka Pyramid for 'The Kalling'.
Written By Howard Campbell