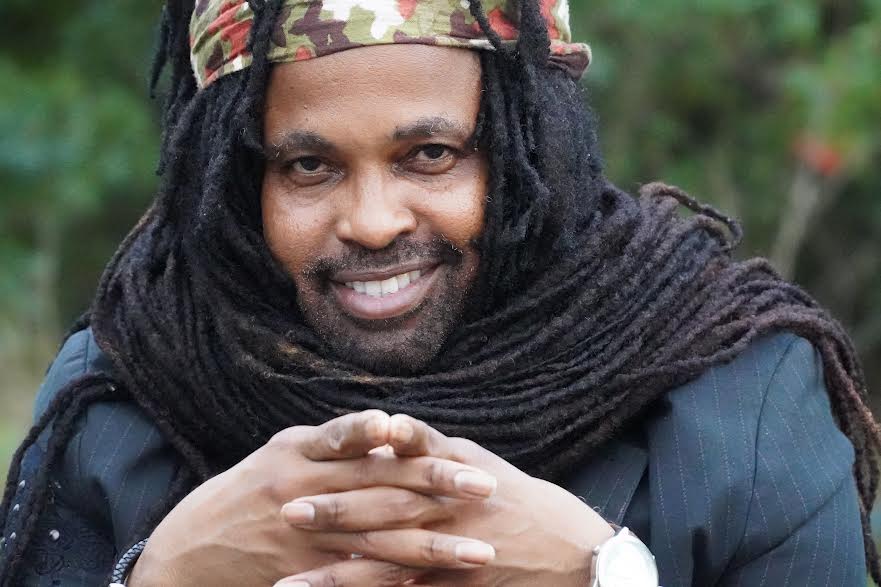 There is no doubt in singer Isiah Mentor's mind that many of the astonishing incidents taking place in the world, are results of a "devil agenda". He believes it is his duty as a parent and spiritual artist to expose such "evilous" action.
That is what he does with 'Demons Among Us', his latest song, which he produced for the Village Records label. It was released on October 5.
The veteran artist says he has never seen the level of evil, as now, shown by seniors and young adults alike.
"I'm sure bad things happened in the past but this generation of people and their behavior and how they treat each other, all over the world, in my mind is demonic. The level and the length of barbarism, and hatred and evil in their hearts; and I see the younger generation in this time practicing behaviors that I see as demonic also," Isiah Mentor reasoned.
On 'Demons Among Us', he encourages persons to "love with an open heart, but love with caution."
 A protégé of legendary dub pioneer, Osbourne "King Tubby" Ruddock, Isiah Mentor started his career as Lily Melody. He was part of "the immediate residency" at King Tubby's studio, along with Anthony Redrose, Wayne Palmer and King Kong.
Isiah Mentor's strongest market is Europe, where he has been performing since the late 1980s. He lived in Ethiopia for seven years.
Written By Howard Campbell