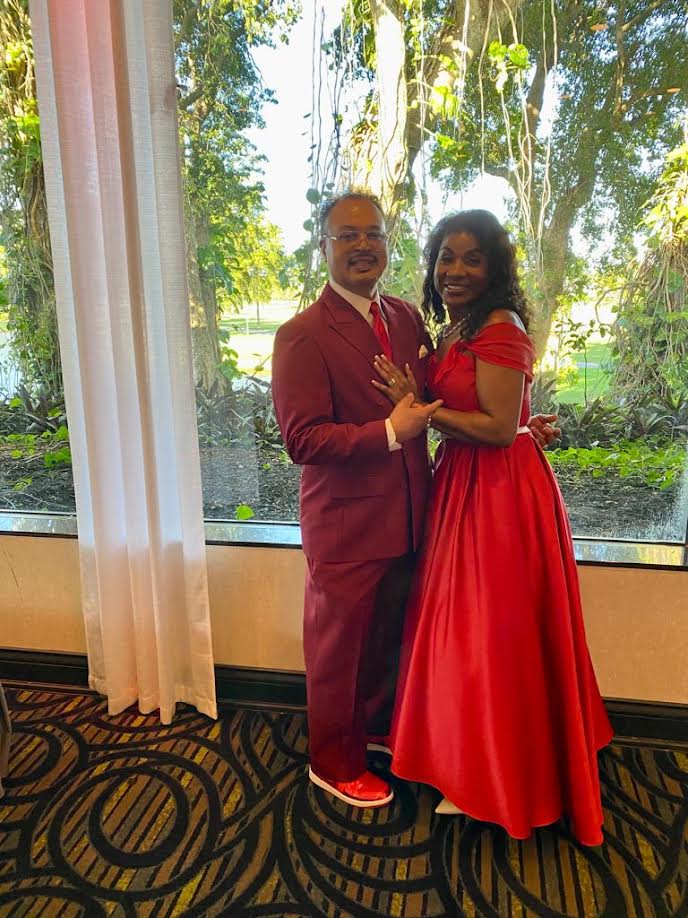 Whenever Audley Rollen composes a ballad, his wife Dawn Marie Wisdom is part of its theme. Songs like 'Never Knew Love Till You' and 'Close to You' were inspired by her.
 Recently, Rollen released the video for 'Close to You', which was filmed in Ocho Rios and Montego Bay, Jamaica's most famous resort areas. Dawn Marie figures prominently in it.
 "My wife and I have been together for 26 years, we spend a lot of time together and yes she has been the inspiration to many of the love songs I've written, and I give thanks for that," said the affable singer, who is an ordained minister of religion.
 'Close to You' is from 'I Need You', Rollen's album which was released in the summer of 2022. That set also contains 'Never Knew Love Till You', which topped the South Florida Reggae Chart' for several weeks in 2021.
 Born in Kingston, Rollen is among a handful of survivors from the Vere Johns Opportunity Hour, Jamaica's version of American Idol, which ran from the 1940s to the 1960s.
 In the early 1970s, he was a Rastafarian roots artist who did songs like 'Repatriation' for producer Lloyd "Matador" Daley. He migrated to the United States in the mid-1970s, establishing himself on the Philadelphia reggae scene, before relocating to South Florida.
 Although he has done covers, Rollen prefers to write his own songs.
 "I've been writing, singing and playing the guitar, piano, and bass guitar for a very long time, and being able to play these instruments have helped me tremendously over the years. Over time, my subject matter has expanded and that's why in my catalog you'll find something for everyone," he said.
Written By Howard Campbell