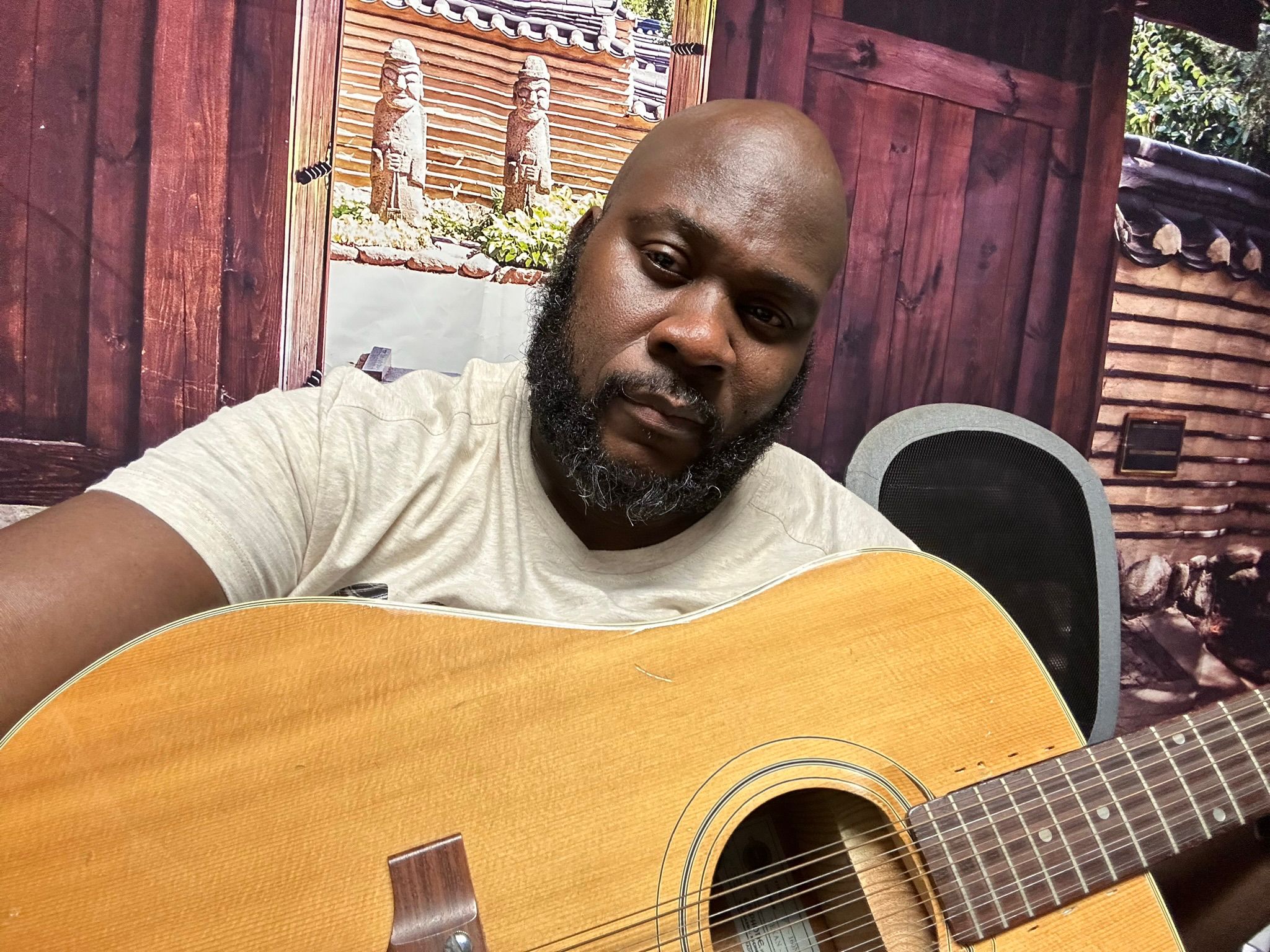 G Cole looks to Latin America 
Singer G Cole has high hopes for his third album, scheduled for release in early 2024. One of the songs from that set is 'She Said', a Latin-tinged ballad.
Released in October, It is the South Florida-based artist's attempt to break into one of contemporary music's biggest markets.
"I did a song with a Latin artist before and I see the commitment and support that their fan base gives. I also just returned from Costa Rica and was introduced to their music scene and plan on doing some work there too, so yes, definitely looking at the Latin market," he said. 
'She Said' is co-produced by Ed Robinson, Ryan Smith and Loc Frequency. It is the fourth single from his upcoming album, which he expects to drop in March.
'This Music Vol. 1 Return to Vintage' and 'Ocho Rios' are G Cole's previous albums.
From the resort town of Ocho Rios in Jamaica, G Cole has been recording for over 20 years. Most of his songs are in the lovers rock vein which has earned him a following in South Florida and the tri-state area. 
He is looking forward to 'She Said' helping him expand that base.
"It is very important to spread your wings musically. We grow up in Jamaica, influenced by so many genres, so the appreciation for all genres is innate whether as an artist or as a listener," he said. 
Written By Howard Campbell