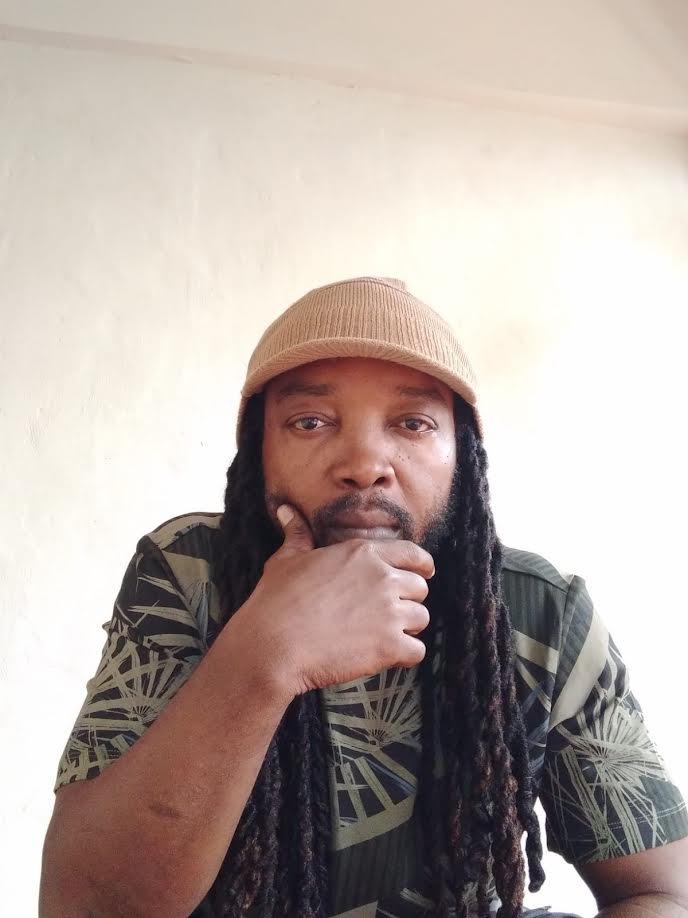 As it comes to a close, 2023 will go down as another bloody year in Jamaica, with over 1,000 homicides recorded. Most of those incidents took place in inner-city communities.
 Singer Sixy Morris is aware of the lawlessness in his country and expresses deep concern in 'Fih Real', a song released in October. He co-produced it Carlton Hines, who wrote the track.
 'Fih Real' addresses the mood of wayward inner-city youth, who Morris says are unwilling to listen to elders or politicians because they see little hope for improvement for their lives in Jamaica.
 "Let me declare that we're not advocating violence. But the message is absolutely relevant and sincere. Most youths in our inner-city today are not trying to hear nothing that the so-called government and leaders may have to say," he noted. 
 The hard-driving 'Fih Real' features Sly and Robbie and guitarist Earl "Chinna" Smith.  It reunites Morris and Hines, whose professional relationship can be traced to New York during the 1990s when they collaborated on songs such as 'Ugly Days' and 'Jah nuh Love Dat'.
 Morris is from the working-class community of Maverley in Kingston, Jamaica's capital. The son of ska great Eric "Monty" Morris, he followed his father into music and was once a member of Beres Hammond's Harmony house camp.
 Hines, who is also from Kingston, was a member of Tetrack, a harmony trio that recorded songs for producers Augustus Pablo and Gussie Clarke during the 1970s and 1980s.
 An accomplished songwriter, his most famous composition is 'Rumours' by Gregory Isaacs. Hines has also written songs for Dennis Brown and The Mighty Diamonds.
Written By Howard Campbell