A veteran of the Spanish Town sound system circuit, Hitman Walle has been recording music since the 1980s. A bona fide dancehall artist, he sees nothing wrong with experimenting with different sounds.
 Which is what he does on 'Pump Up', his collaboration with rappers DJ APS, MC JD and Indian Tiger. The song was released in June.
 Hitman Walle jumped at the opportunity to take a crack at another genre.
 "As an artist, I try my best to be versatile because that's what I learn going to dances and seeing people like (Papa) San and (Lieutenant) Stitchie do. So, I can build lyrics on the spot," he said.
 Like Papa San and Lieutenant Stitchie, Hitman Walle is from Spanish Town, Jamaica's first capital. It has long been a hotspot for reggae and dancehall music, producing other noted acts like singer Dennis Walks and deejay Lady G.
 The diminutive deejay launched his career during the 1980s with songs like 'Man A Cuss Woman' and 'Khaki'. Hitman Walle went on to record songs for musician/producer Mallory Williams, such as 'Dance Reggae Cha-Cha-Cha', which is his most commercially-successful song to date. 
 He has recorded six albums --- the latest being 'Lion in The Jungle', which was released in March, 2023. It is produced by Montego Records out of New Mexico.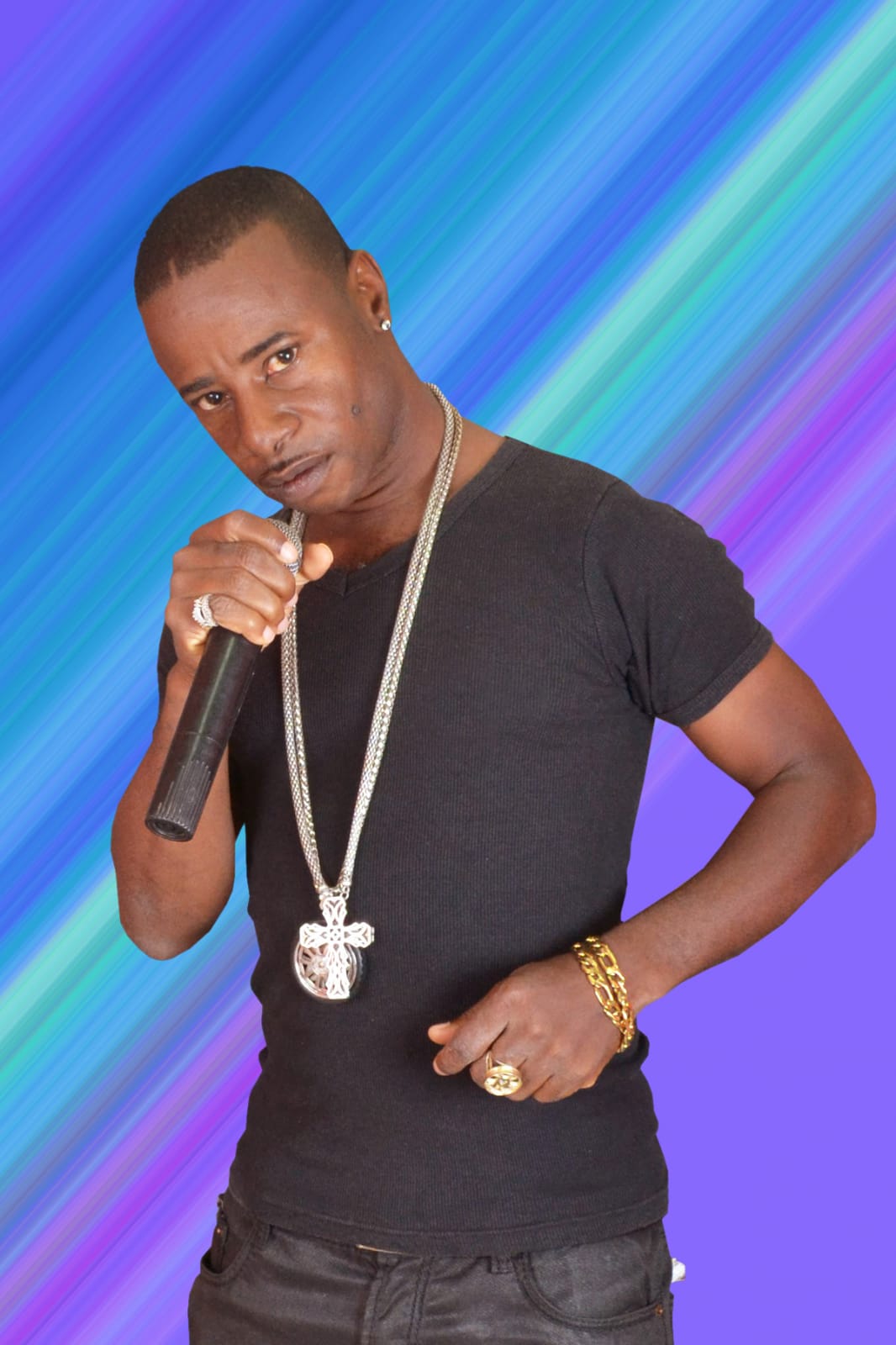 Written By Howard Campbell