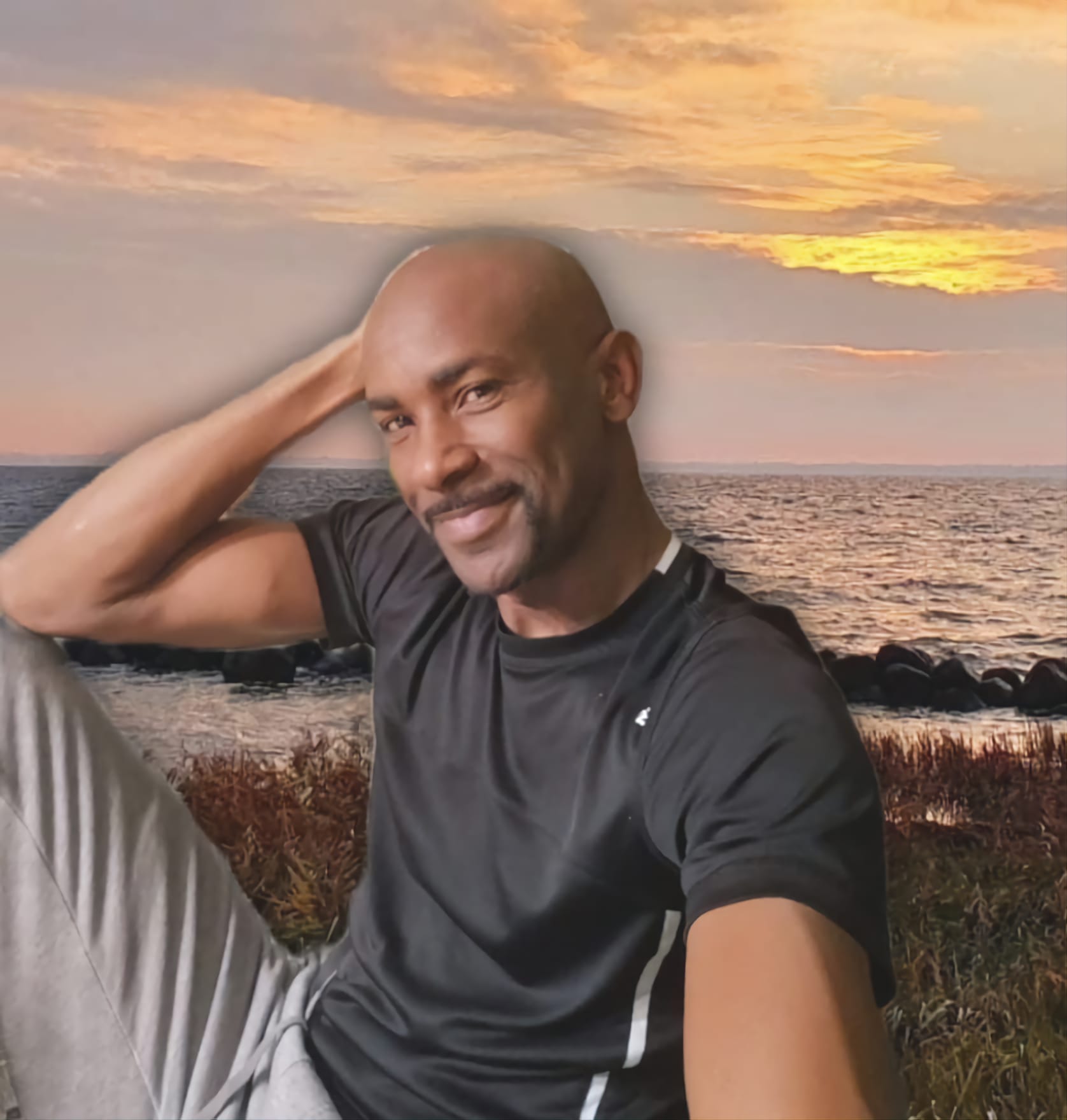 Many persons who came of age before the emergence of social media sometimes long for the good old days when things, and people, were less complicated.
Lavie Lujah is one of those people. He shares his views on the impact of the Internet age on 'This Generation', a song produced by www.smallaxeemp.com.
"This song speaks to a global human condition where materially as a specy, we are doing better than any other generation in recorded human history. We are on the cutting-edge of technology, all geared to improve the way we live. But morally we are in a nosedive that seems unending," said the Toronto-based singer.
A behaviorial specialist by profession, Lavie Lujah is from St. Elizabeth, a rural parish in southern Jamaica known for its agricultural prowess. He grew up in a community where sharing was widespread. 
Lavie Lujah has lived in Canada for over 20 years, during which time the social media boom has taken over the world. He launched his recording career in 2020 with 'I Can't Breathe', a song inspired by the controversial death of George Floyd in May that year. 
The following year, Lavie Lujah won the Jamaica International Independence Festival Song Competition with 'Certified Yardie'. In 2022, he placed second in that contest with 'Jamaica Rise And Shine'. 

Last October, his self-titled debut album was released.
Wriiten By Howard Campbell