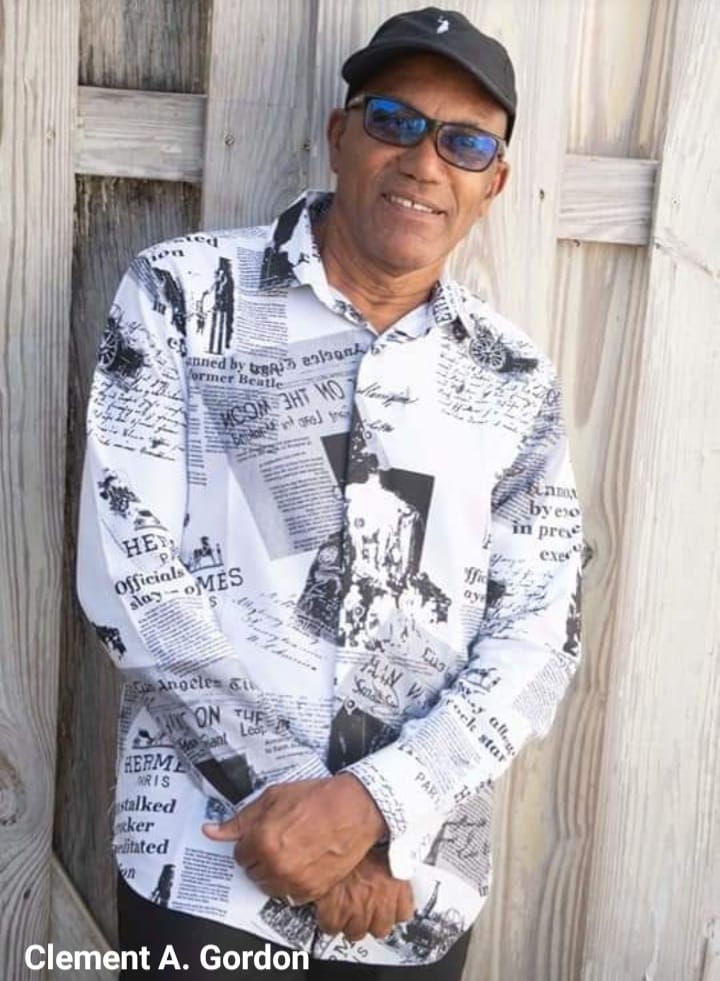 Throughout his 45-year career, Clement Gordon has worked with or watched some of the best producers in the music business including Clement Dodd, Jackie Mittoo and Sly and Robbie.
The 'lessons' he got from those legends served him well when he began recording songs. Gordon produced 'I Second That Emotion', his latest song which was originally done by Smokey Robinson and The Miracles.
Gordon finds directing himself, and musicians, in the studio to be an enjoyable experience.
"The benefits are, you can get something out of it and you don't have to argue with no one," he said.
'I Second That Emotion' was one of his favorite songs as a youth in Kingston, Jamaica. After living in Canada and the United States for over 40 years, he returned to Jamaica and began cutting a series of songs such as 'Granny' and 'This Old Heart of Mine'.
Last year, Gordon recorded 'Rule The World', which salutes achievements of his country's sportsmen and artists/musicians. It set the pace for 'I Second That Emotion' which features an impressive cast of musicians including Sly and Robbie and guitarist Dalton Browne.
"I always love Smokey Robinson songs and that particular song is a nice song for the ladies," he said.
Written By Howard Campbell