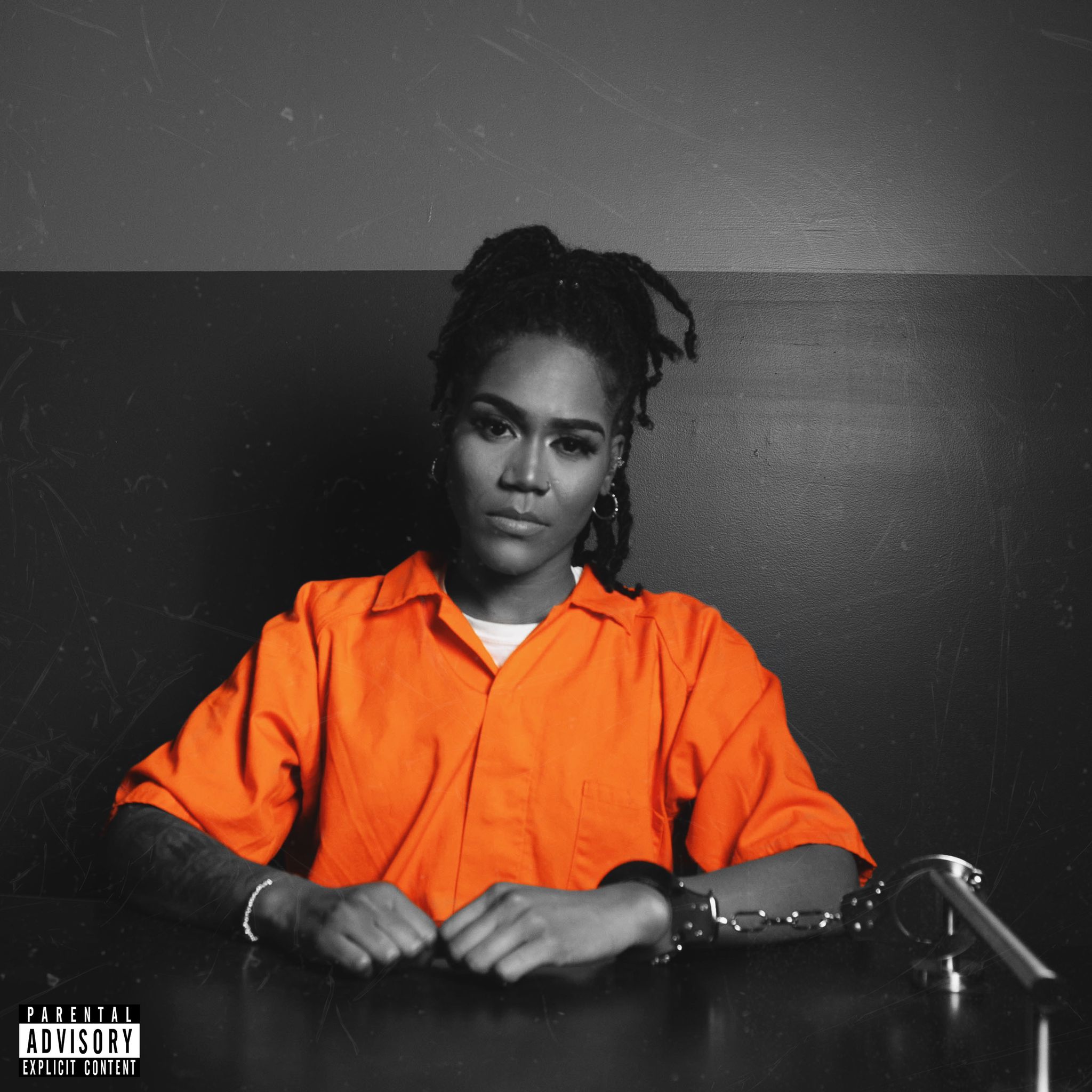 Last year as she sat in a New Jersey jail cell for eight days, singjay Duchiez pondered her life and things she took for granted. Those emotions were the foundation for 'A Week And A Day', her five-song EP which was released in late April.
She co-produced the mini set with Jaboog, and considers it her most personal work to date.
"The songs were written while I was arrested and while I was inside, I basically planned out the entire EP. I knew what I wanted the beats to sound like and what instruments I wanted in there, so the first step was to listen to YouTube beats that were close as possible to what I was looking for," she explained.
'A Week And A Day' contains self-explanatory songs like 'Stuck', 'Crisis' and 'Humble Child'. Although her time behind bars for a minor offence was brief, Duchiez said she saw enough to ensure no more run-ins with the law.
"My thoughts when writing was home, being in my comfort zone and how much I took for granted. Even as much as a pencil and a piece of paper. I didn't have anything to write them down, so they were organized in my head at first and then about six days in, they transferred me to the halfway house and that's where I physically wrote and completed them," she recalled. "While recording, I wanted them to sound exactly how they sounded in my head."
Born in Kingston, Jamaica, Duchiez has lived in the United States since 2007.
Written By Howard Campbell