Between the darkness of Covid-19 lockdowns and personal challenges, the past three years have been largely retrospective for gospel singer Chris Da Ambassada. He credits his Christian faith for seeing him through and helping to write some of his most heartfelt songs.
'Place of Change', his third album, was released in early August. It has 13 songs, all written by the London-based artiste whose first album, 'Changes', was released in 2015 followed by 'New Chapter' four years ago.
"The difference between 'Changes' and 'New Chapter' (with 'Place of Change') is I felt this is my truth from start to finish. It's a documentation of my story detailing personal struggles from the past to present. Very personal to me," said Chris Da Ambassada. "This album is a very special project that DaJourney and I create to show a different side of Chris Da Ambassada, more of a deeper side. After such a long break I now decided to return with a strategic goal to reach as many people as possible with the epistle of my life," he added.
 DaJourney is a Canadian producer whom Chris Da Ambassada has previously collaborated with. They team-up on the title song, while he does the same with Sherri on 'Selfish World'.
'Higher Level', a collaboration with Trinidadian artiste Positive, 'Break Free' and 'Purpose' are other songs from 'Place of Change' which bears the seal of CDA Records, Chris Da Ambassada's company.
"I am on a different mission from where I started. It's a natural connection to work with DaJourney, he understands how to translate my pain and emotions into music as a producer. I feel I'm on a mission to take my music to the next level so it's very important for me to work with a producer who understands the vision," he said.
 The Jamaican artist has lived in the United Kingdom for over 20 years. Influenced early in his career by Beenie Man, Bounty Killer and Shabba Ranks, Chris Da Ambassada's life took a different turn in 2005 when he accepted Christ as his savior.
 Since then, he has been part of the UK's gospel-reggae scene, performing alongside the likes of Papa San, Lieutenant Stitchie, Sherwin Gardner and Minister Marion Hall.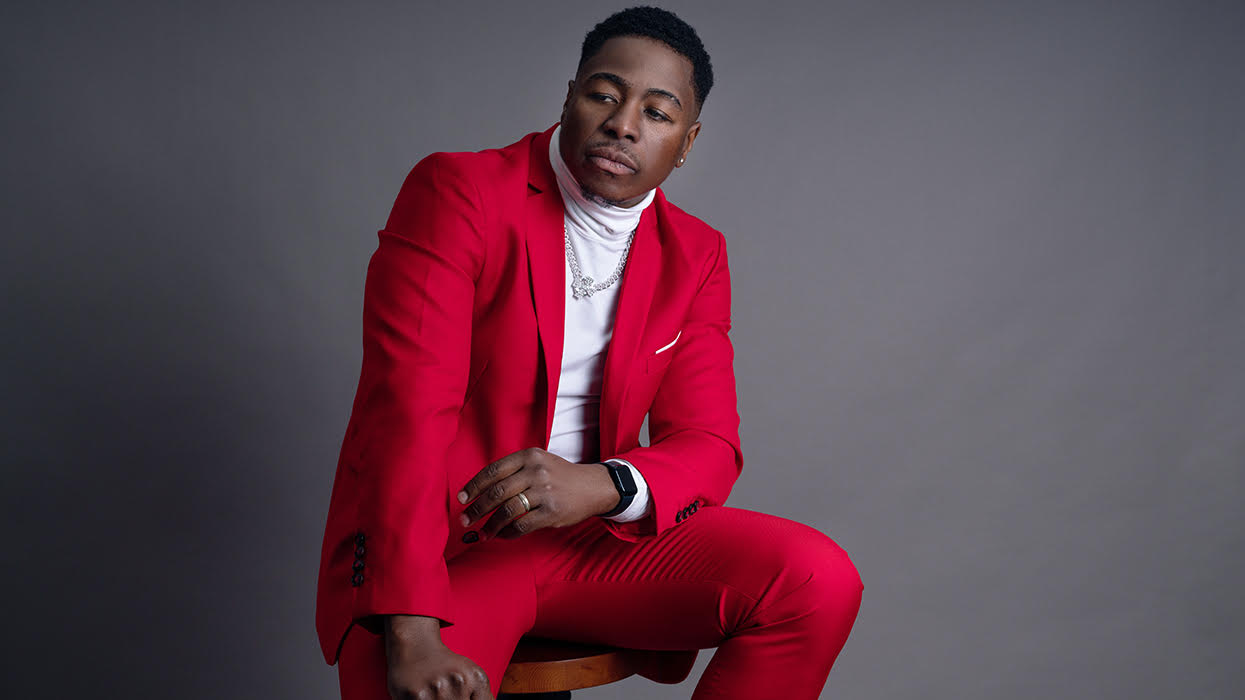 Written By Howard Campbell