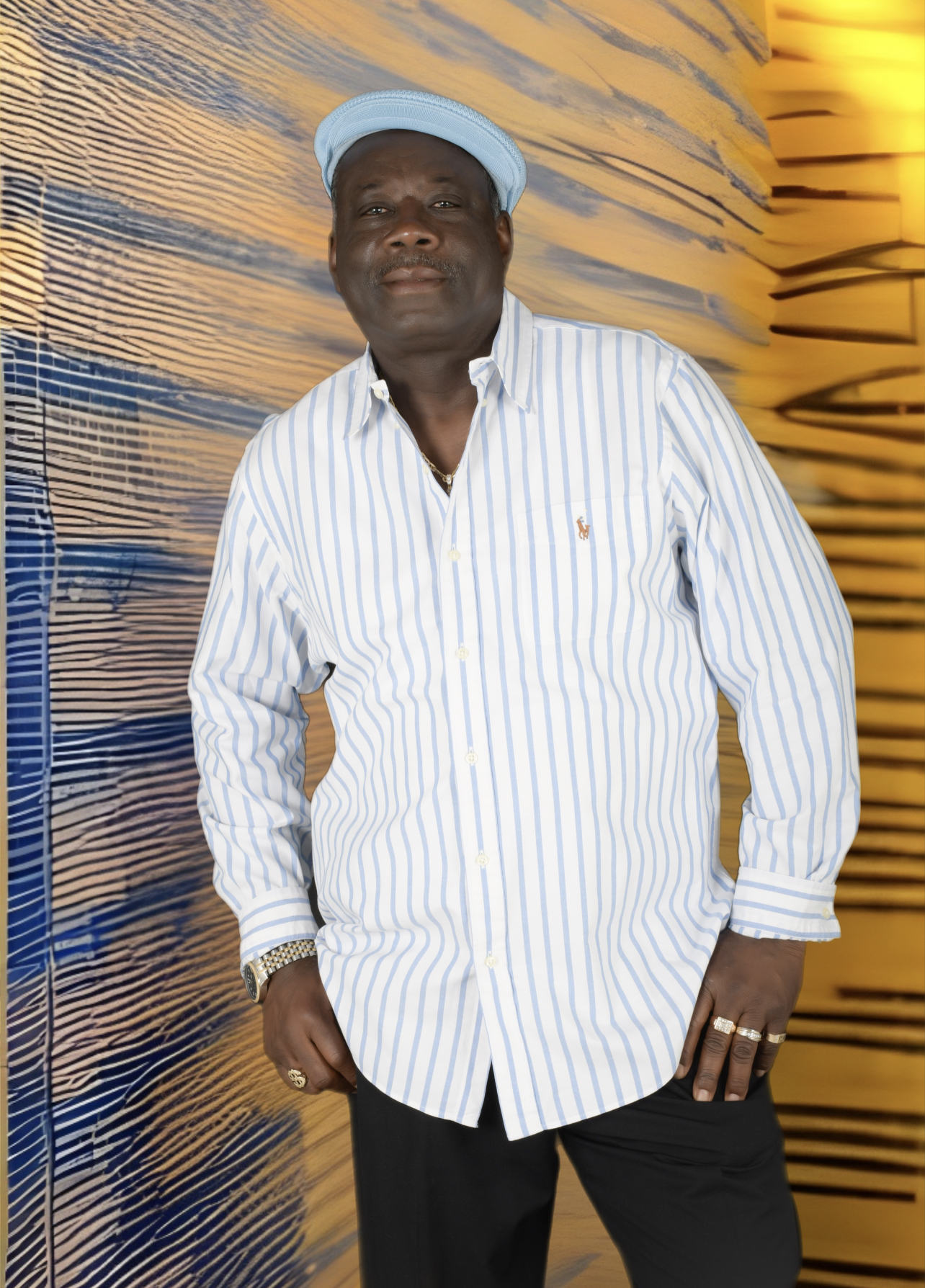 There is an old saying in Jamaica, that "badness nuh (don't) pay", something Tony Roy learned as a boy.
The singer grew up in Seaforth, a town located in St. Thomas parish, eastern Jamaica. A tragic incident from his childhood inspired 'Bad Boy Johnny', his latest song, which was released in September. 
Tony Roy, who lives in Baltimore, said he knew a troubled youth named Johnny back in his hometown who turned to crime and paid for it with his life.
"I was listening to the Gunman riddim and start having flashbacks about that youth named Johnny. The Seaforth community was running hot and Johnny got caught up in bad company," he related.
Johnny, whom he knew from primary school, was a teenager when he died. Tony Roy stressed that there are too many wayward youths in the world. 
"Right now, it's like the quickest thing for them to do is pick up a gun, not a book. They just want quick money," he said.
Tony Roy has been recording songs since 1985. After immigrating to Baltimore in 1997, he played drums in the Rising Sun and Covenant bands, before relaunching his career as a vocalist.
'Waiting List', Tony Roy's first album, was released in 2011. 
Written By Howard Campbell