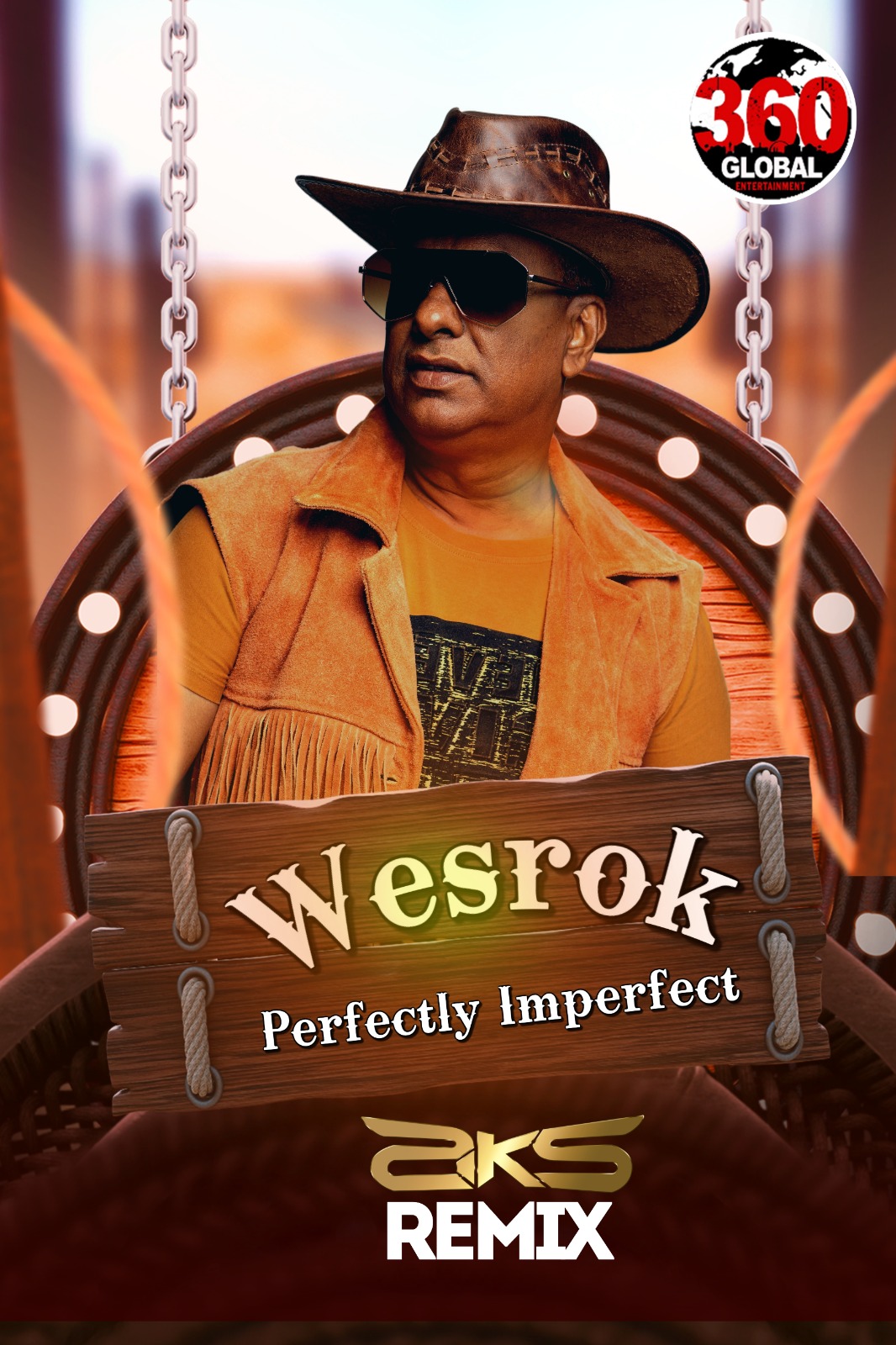 Wesrok has teamed-up with Bangladeshi mixmaster DJ AKS on the remix to 'Perfectly Imperfect', his country song which was released last May.
 
'Perfectly lmperfect (Remix') has an uptempo, exotic feel which the Jamaican singer hopes will earn him fans in India, the sub-continent and the Pacific.
"This is based on the new focus to enter bigger markets. Being of Indian descent, I felt it was necessary to enter the Indian market which is a huge market, so it came against that background," he said.
 
To achieve that, he reached out to DJ AKS who is based in Dubai. His credits include songs by Enrique Iglesias and Big Mountain.
In early January, Wesrok is scheduled to perform in three major Indian cities --- Bangalore, Mumbai and Delhi. Those shows will be followed in February by gigs in Dubai, Bangladesh, Hong Kong, Australia, New Zealand, Papua New Guinea and Fiji.
Wesrok previously recorded country-flavored songs such as 'Poor Country Boy' and 'Born As A Winner'. In August, he did shows in Maryland and Texas to help promote 'Perfectly Imperfect'.
Written By Howard Campbell