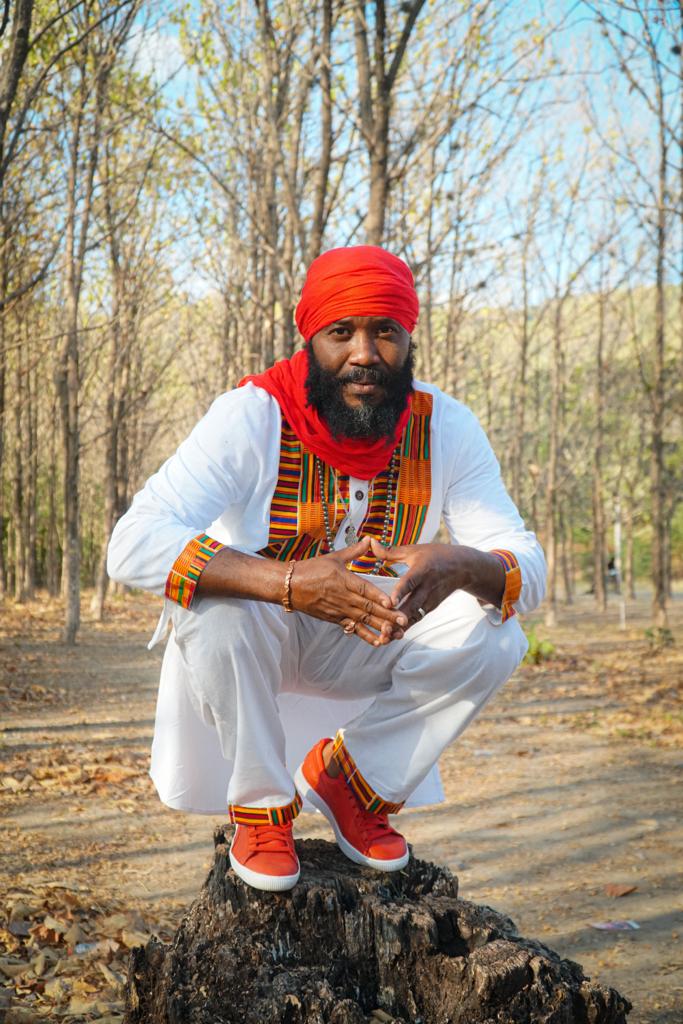 Because of the danger associated with Covid-19, it has been some time since Warrior King went on tour. The roots singer breaks that drought this summer with shows in Costa Rica, United States and the Caribbean.
He does so with a handful of new songs to his name including 'Ragga', produced by Etana and 'Cherish', produced by Colin "Bulby" York. Warrior King, whose hits include 'Virtuous Woman' and 'Never go Where Pagans Go', addressed the importance of having new music when going on the road.
"Having a new song, a hit song, brings out more people. It mek things more exciting an' easier for the booking agent," he said.
'I-Niversal Light', produced by Machete Records out of the United Kingdom, and 'United Africa' (featuring Emperor Blazer from South Africa), produced by Tiya Chalamwendo, are other new Warrior King singles on the market.
Warrior King has kept busy in recent times. In June, he performed on Junior Reid's One Blood Family Fest and Reggae For Breakfast.
From Clarendon parish in central Jamaica, Warrior King emerged in 2001 with 'Virtuous Woman', a runaway hit that was followed by 'Never go Where Pagans Go' and 'Can't Get me Down'.
Written By Howard Campbell