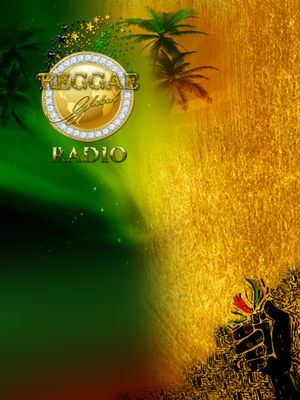 NATURALIST LIVE WITH DJ NATURALIST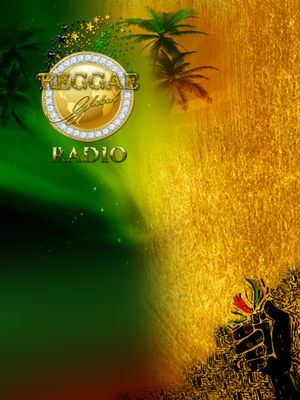 biography
Authenticity is the hallmark of this persona. Living by a simple credo, "Love life and live," From an early age, Wayne Spence better known as "DJ Naturalist" was expose to all genre's of music. Being around a sound system at a younger age have mold him into the dj he is today. 
Dj naturalist have been captivating audiences as a season radio broadcaster and professional DJ for almost 16 years. Noted for a sultry voice, his oratory captures audiences in an almost spellbinding fix. In 2000 he created Naturalist Entertainment- a DJ Service that provides all forms of mobile entertainment. Under the Naturalist Entertainment brand he launched Naturalist Live, on QMZRADIO.COM, an online radio station. Where he hosts weekly shows that can be heard in New York, Connecticut and New Jersey and around the world online. 
Dj Naturalist has worked on some of the most prominent Caribbean radio stations in the tri-state area; 93.5 WVIP, Roadblock Radio, Futurefm, Busy Radio just to name a few. 
Dj Naturalist has been awarded DJ of the year, and recognized by the city of Mount Vernon, New York , the city of Newark New Jersey for his work helping those in need. When asked what he enjoys most about being a dj , he replied, "Giving back! Being a DJ has opened many doors for me; I think therefore it's my civic duty to give back to the community in whatever way I can". He have sponsored community events like Track On the street Back to school drive , Christmas Toy Drive, 
Covenant House- (Sleep out America) Sleeping outside in a makeshift box to raise funds & bring awareness to homelessness. Playing music for the elderly in nursing  homes. Just to name a few things . 
Dj Naturalist has played and hosted numerous events at venues as varied as the New Jersey Performing Arts Center (NJPAC) to Central Park in New York. He has travel across the United States to engagements in many locals. 
Professionalism and dedication are his trademark, he is often complemented for these traits.  Gloria, a corporate event organizer in Manhattan sums up Naturalist perfectly, "When you can play as well for a small party of 20 as you do for a corporate event of 500 people with the same level of professionalism, you have to be someone special." 
Dj Naturalist Love life and live